Extremely! And, this will blow your mind: The Pig Brig Trap System fits neatly in a 24-gallon Rubbermaid ActionPacker and rides conveniently in the bed of your truck or ATV. From Texas to South Carolina, Germany to Japan, the Pig Brig Trap System can go anywhere you need to go. Put it anywhere. Catch pigs everywhere.
The Pig Brig XT Trap Net and accessories, excluding the Anchor Stakes, will fit in the 24-gallon Rubbermaid ActionPacker, pictured below. This weather-resistant model is 18.5" W x 26.1" L x 16.9" H with a 24 gal./90.8 L capacity.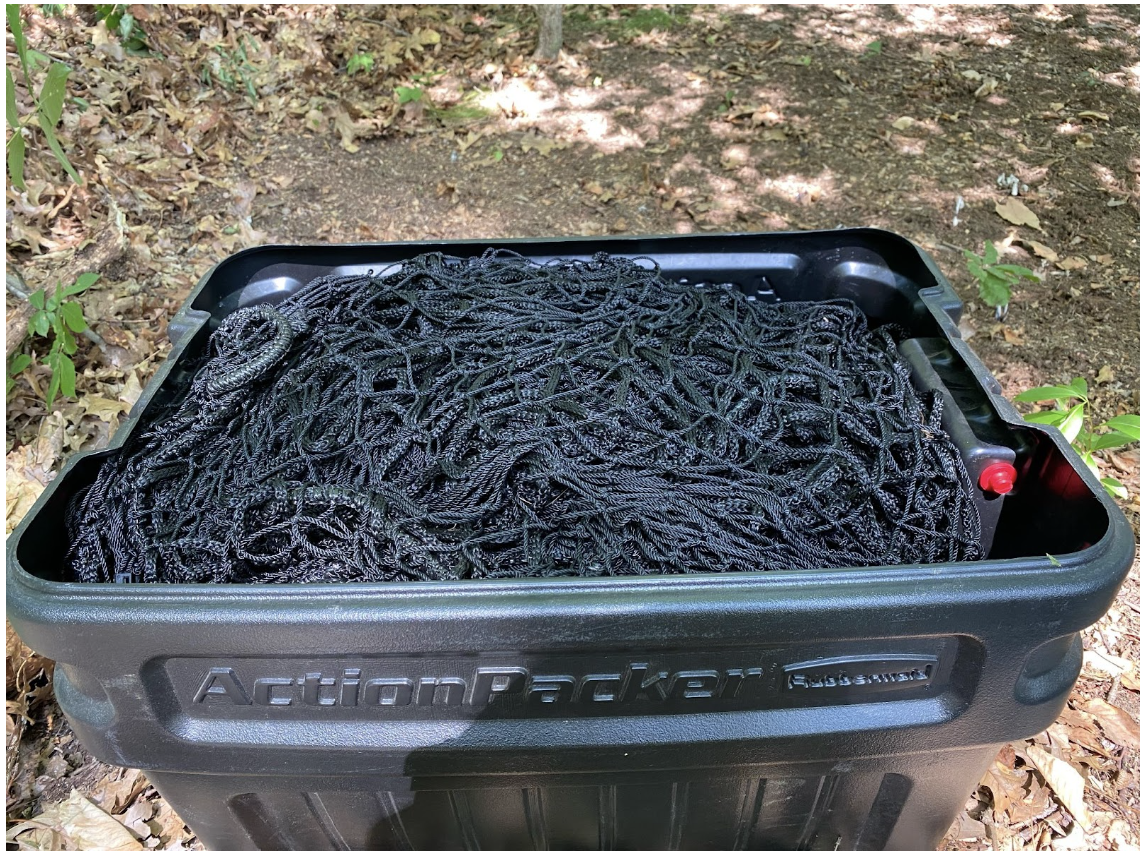 To fit the entire Pig Brig XT Trap System, including the Anchor Stakes, check out the 48-gallon Rubbermaid ActionPacker pictured here.